This gif collection was created to @bordadoempoderado, and the purpose was to replicate the mood from this community: the traditionally feminine art which is the embroidery associated with strength and fierceness from these women.
Essa coleção de gifs foi criada para @bordadoempoderado com a proposta de replicar o clima da comunidade: a arte tradicionalmente feminina que é o bordado com a força e ferocidade dessas mulheres.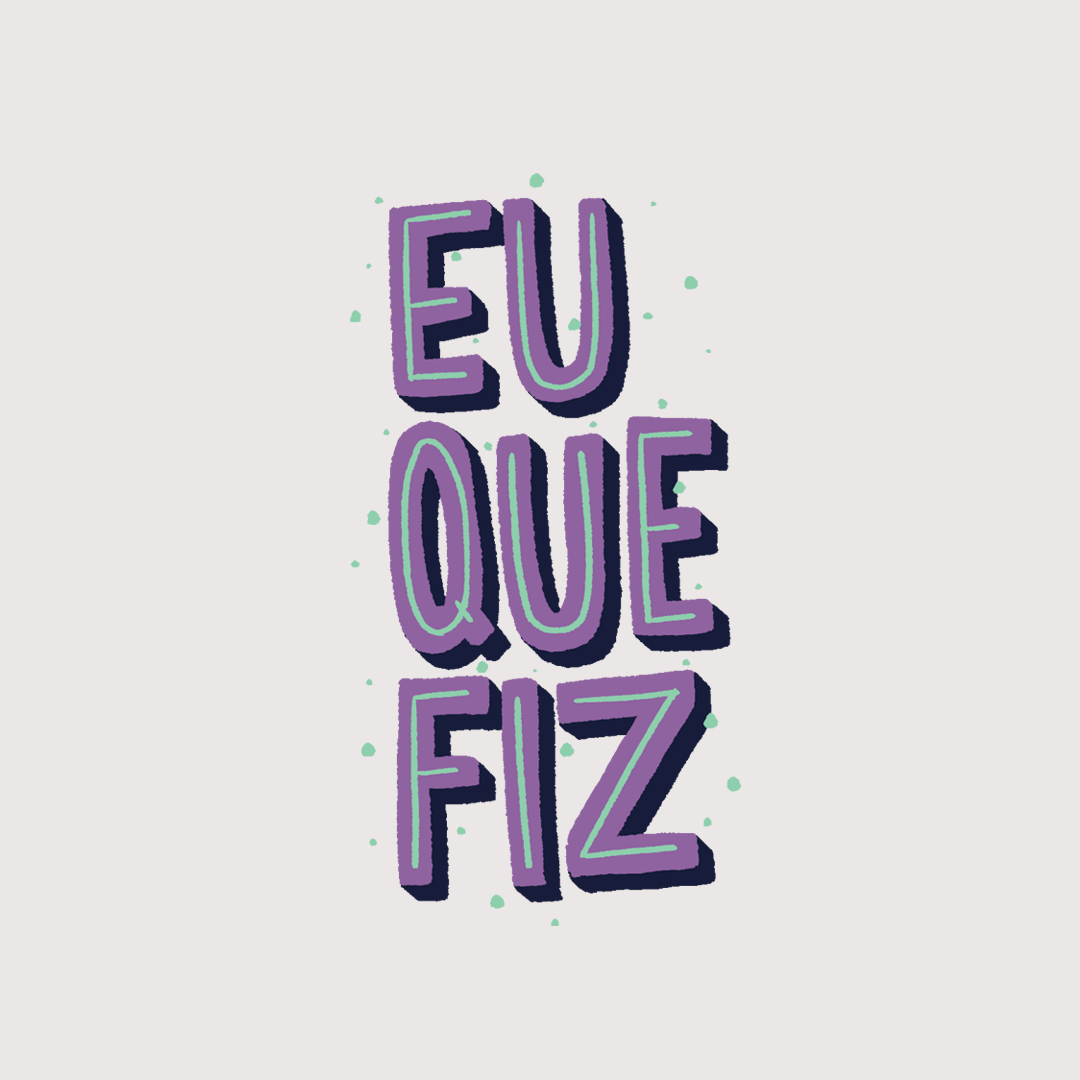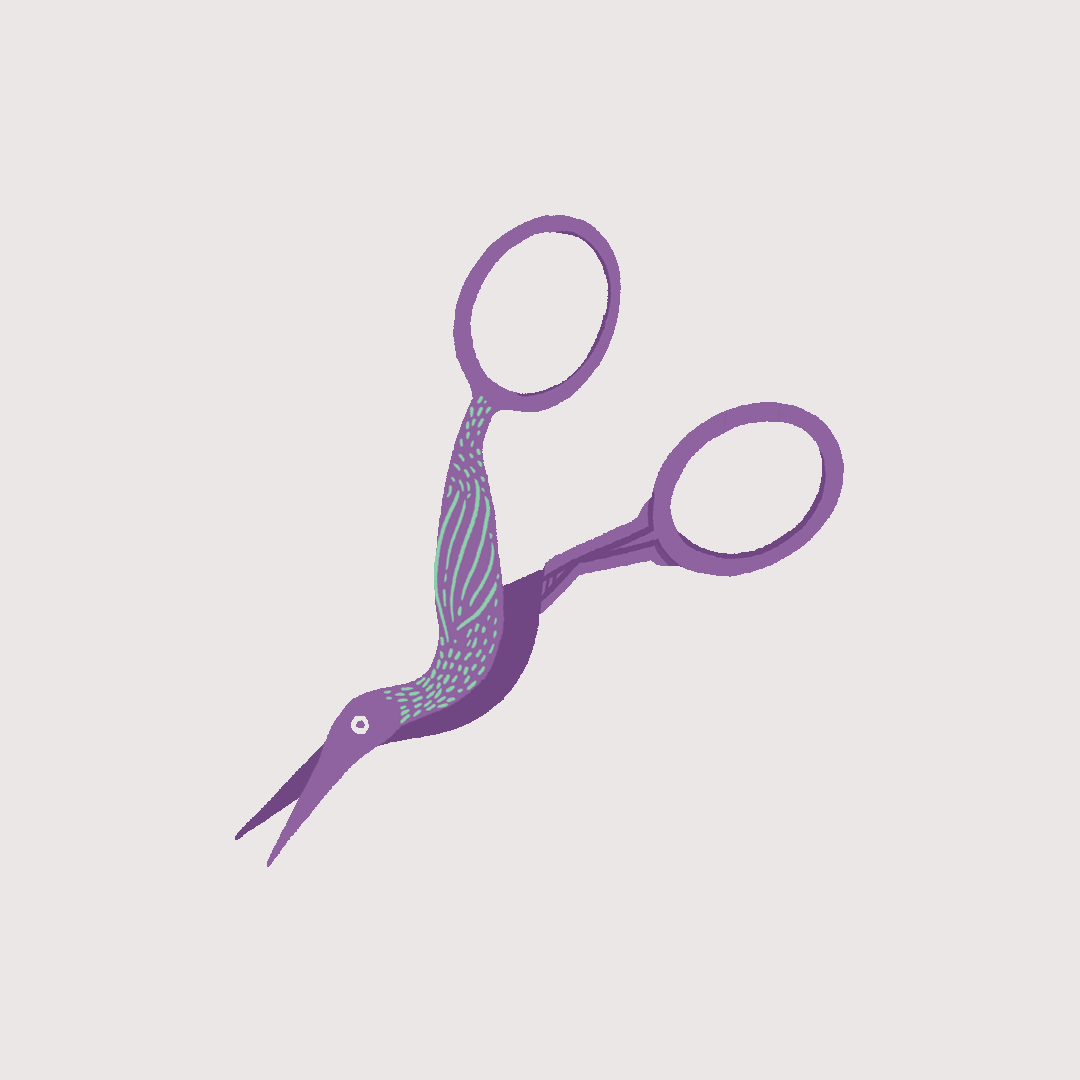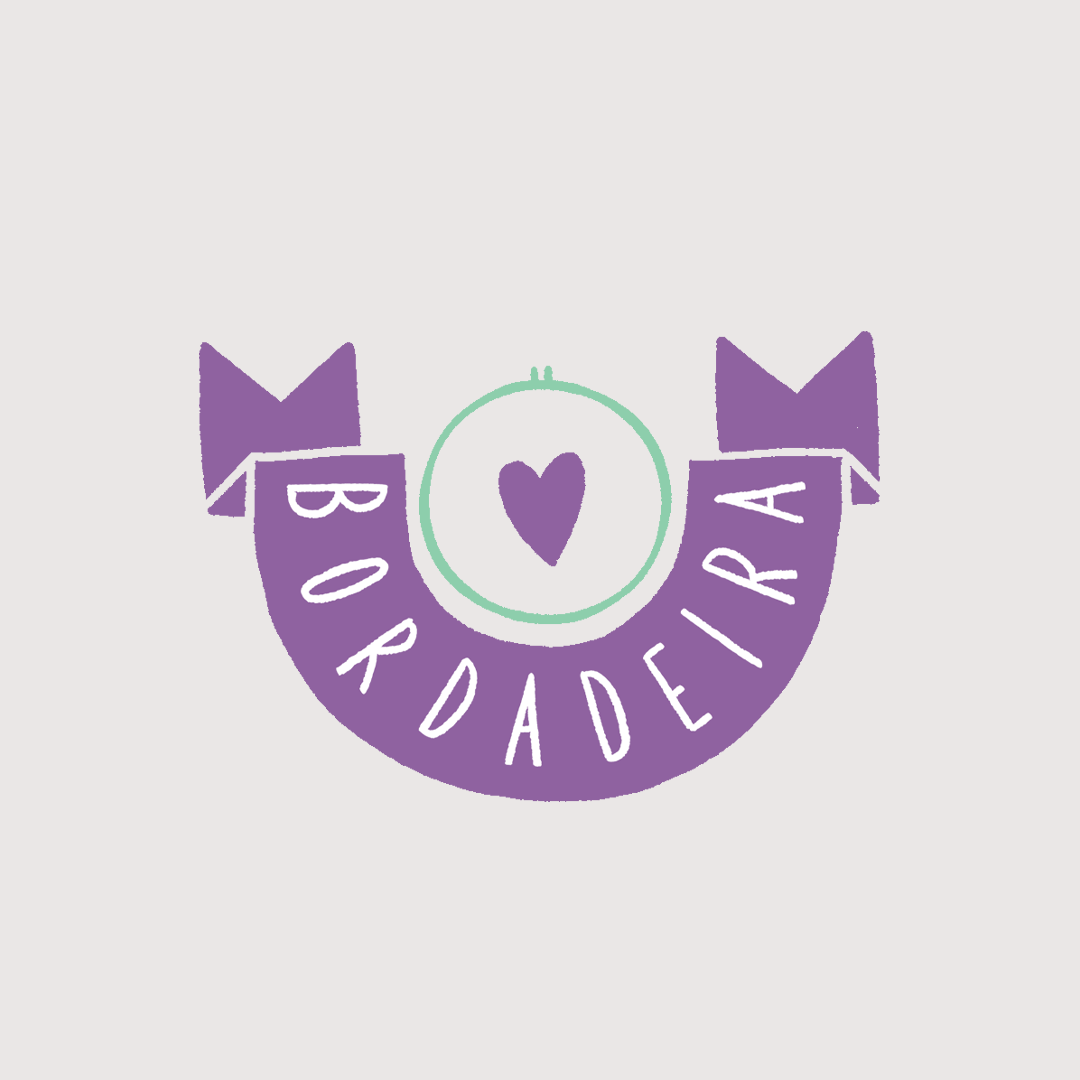 Handmade aesthetic and brand colors were used as this project's starting point. You can use this stickers searching for
bordado empoderado
on social media.
A estética do feito à mão e as cores da marca foram utilizadas como ponto de partida para esse projeto. Para usar os stickers, busque por
bordado empoderado
na busca de gifs.